With 4.0.10 patch we can create new classes with a small lua trick even on official servers. And now we can start learning new features!
As we can see, characters looks as Human race still, but equip and gifts are new.

Start location disabled atm, but we have Pioneers Colony ;)
Here is stats for
Warlock (Harpsyn)
, which is looks like knight (and have corresponding skills):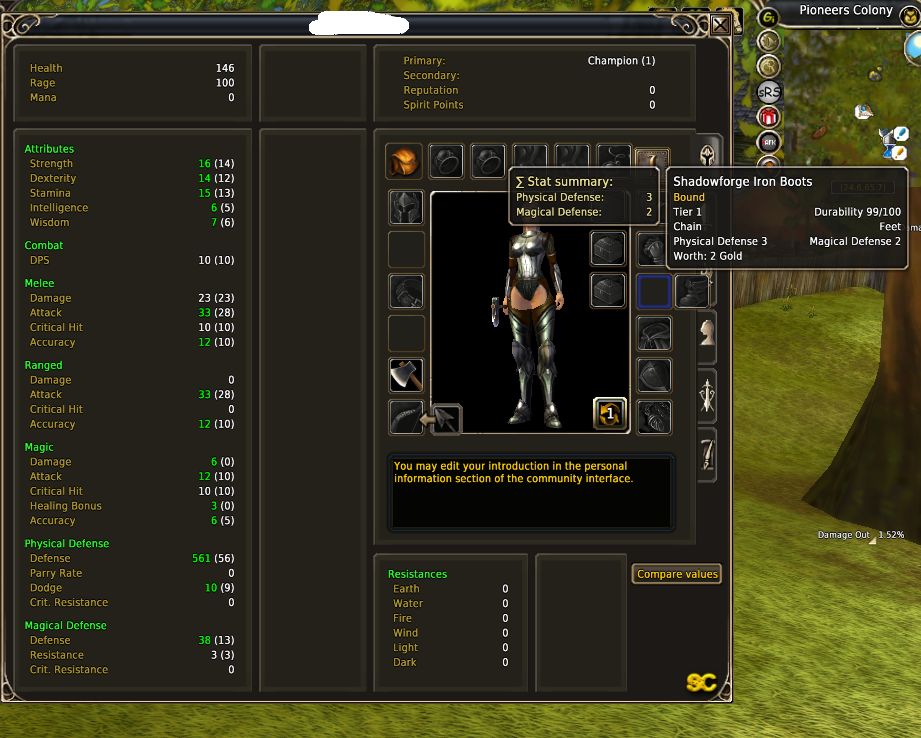 Champion (Psyron)
is more interesting, she have new energy kind (Psi).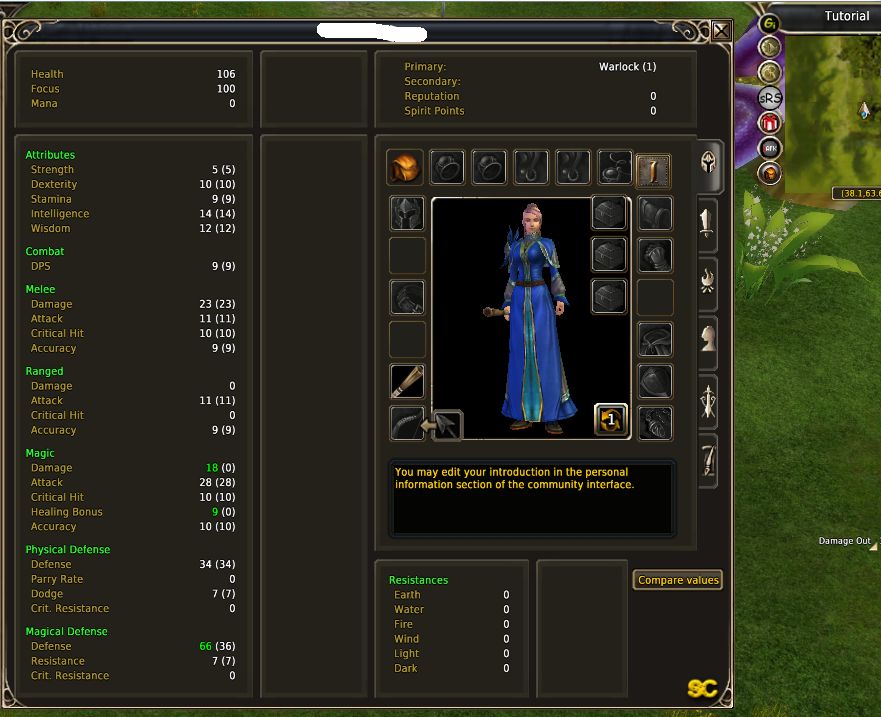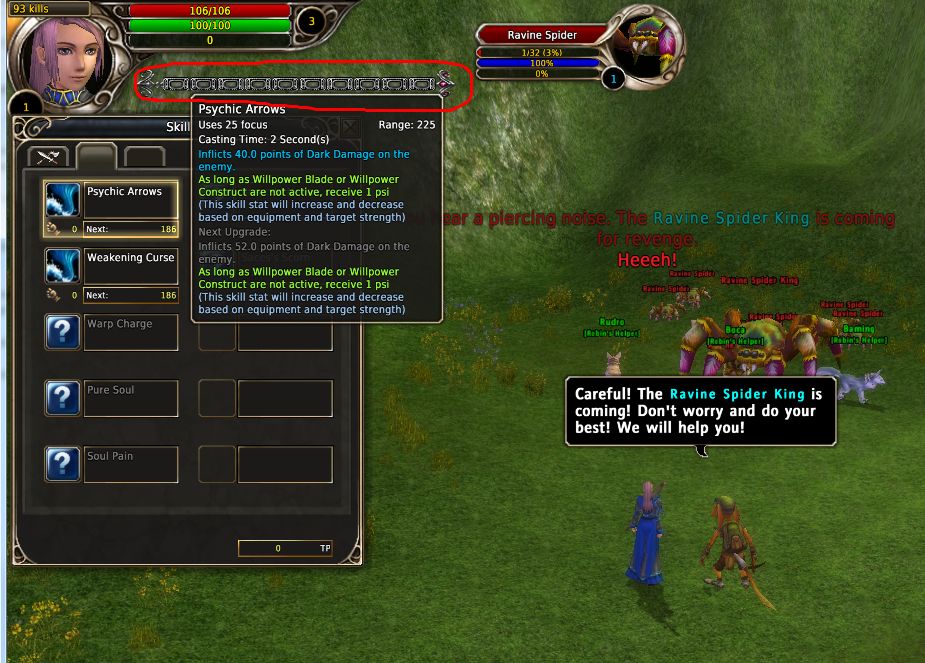 This is
Shield
buff for the
Warlock
, which transforms your char to something looks ugly :D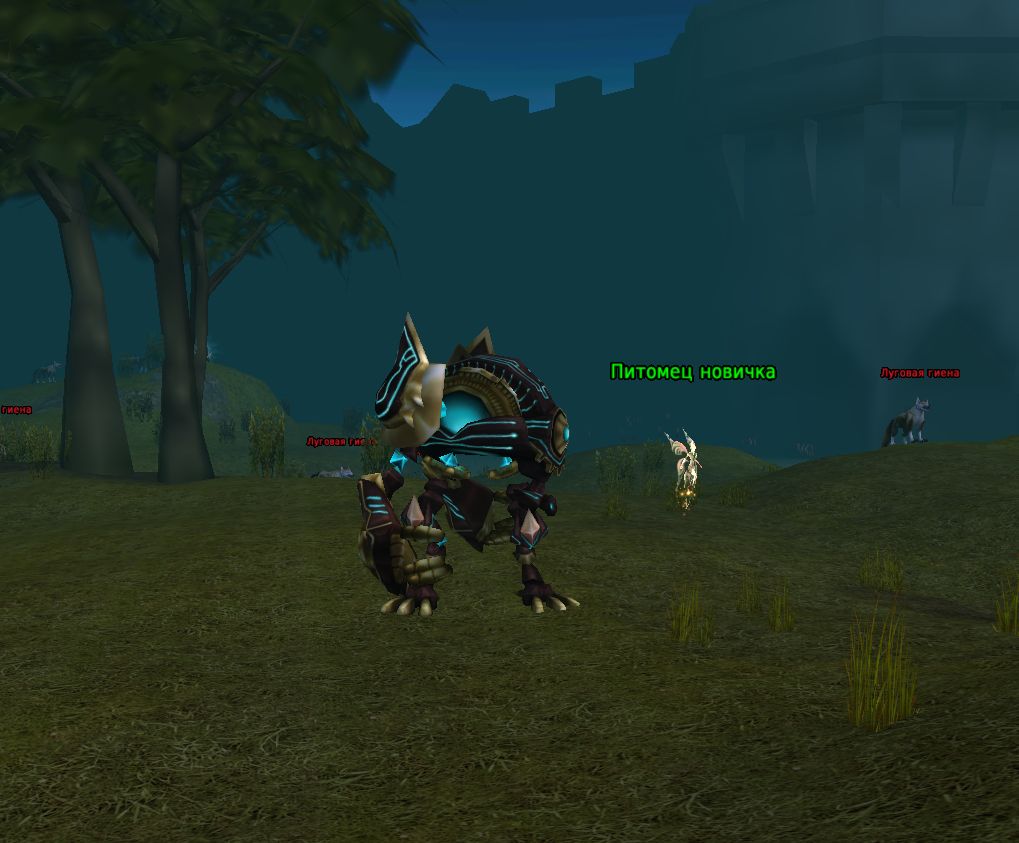 (screen taken from russian forum)